Profiles made of polymer concrete
More than 20 years experience in building protection
POLYPROFIL – concave mouldings, drip strips and stair edge
POLYPROFIL – concave mouldings, drip strips and stair edge are characterised by the following features
weather resitant
concave mouldings
POLYPROFIL Concave mouldings
Polyprofil concave mouldings are prefabricated profiles for creating a permanently tight and clean floor-wall joint e.g. on balconies, terraces, arcades, industrial floors and underground garages, with drywall, composite or floating screeds. Polyprofil concave mouldings guarantee a hygienically perfect design of the floor-wall joint, as required for floor coating in the food industry or in hospitals
Polyprofil drip strips are prefabricated profiles for use as a drip edge or water nose, which are installed by gluing to the underside of the component of balconies, bridge caps, facade elements, precast concrete elements, etc. Polyprofil drip strips enable a uniform and permanent design of the drip edge in new buildings, when renovating and maintaining of buildings.
Polyprofil stair edge are prefabricated profiles for use as an edge profile when coating stairs with self-leveling synthetic resin systems or decorative pebble coverings. Polyprofil stair edging enables a non-slip, shapely and largely wear-resistant design of the leading edge of the staircase, both in new buildings and when renovating and maintaining old stairs.
Polyprofil special profiles
Polyprofil special profiles are prefabricated profiles whose cross-section is designed according to the wishes and requirements of the customer or building owner. (Figure: profile cross-sections)
More questions about our products?
Please do not hesitate to ask us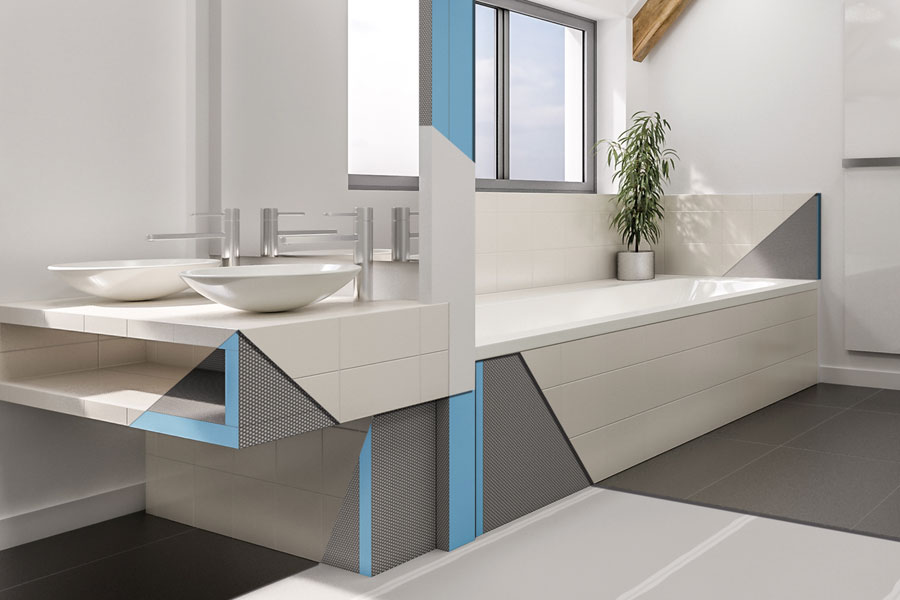 Marmox Board is strong, waterproof and lightweight insulation board that can be used on floors, walls and ceilings.
Marmox Showerslope is a floor level, barrier-free shower panel that is ready to receive a surface finish. Pre-laid to falls at min 2%. The Showerslope is made of extruded polystyrene core.
Marmox Showertray is a floor level sloping shower tray which sits at the same level as the surrounding floor creating an open, step-free showering area.
Ecological lime paint for a healthy living climate, with very good application properties.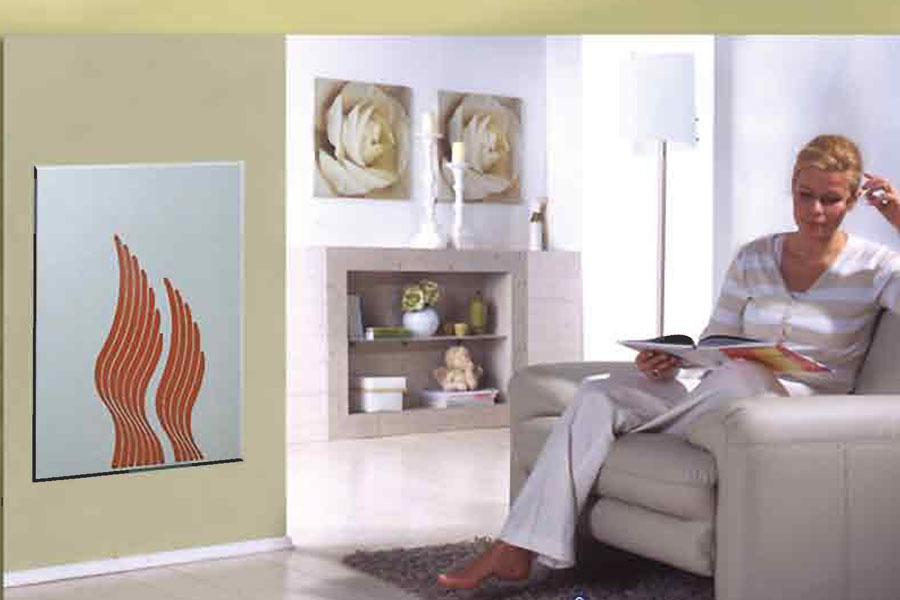 Cosystone heaters are designed to blend elegance into offices, bedrooms and living areas.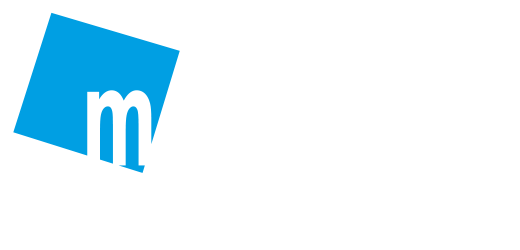 Concave mouldings
Drip strips
Stair edging
Special profiles
About us
Contact us
Legal notice
Privacy
Wackenbergstr. 65-75
13156 Berlin
Tel.: +49 (0)30 – 477 503 50
Fax: +49 (0)30 – 477 114 1