More than 20 years of experience in building protection
LMS – Dr. Lietz Marketing Services GmbH was founded in 1991. Based on our previous activities in the application technology for floor renovations and coatings, we were repeatedly confronted with the problem of the formation of concave mouldings but also of drip strips for balcony renovations. The solution for this are prefabricated profiles of uniform quality made of one material, robust, weather-resistant, easy to process and coat, which we have been offering with different cross-sections for over 20 years.
All profiles in standard dimensions are available and on stock. Orders placed before 9 a.m. on working days are usually handed over to the carrier on the same day. Next day service or fixed dates for delivery are offered if required depending on availability.
We are happy to check the production of individual profile cross-sections.
More questions about our products?
Please do not hesitate to ask us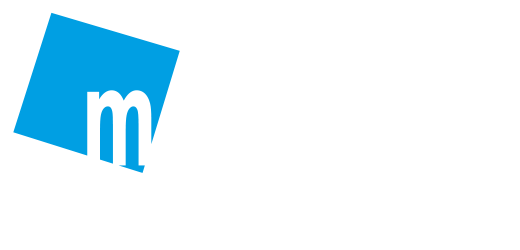 Concave mouldings
Drip strips
Stair edging
Special profiles
About us
Contact us
Legal notice
Privacy
Wackenbergstr. 65-75
13156 Berlin
Tel.: +49 (0)30 – 477 503 50
Fax: +49 (0)30 – 477 114 1